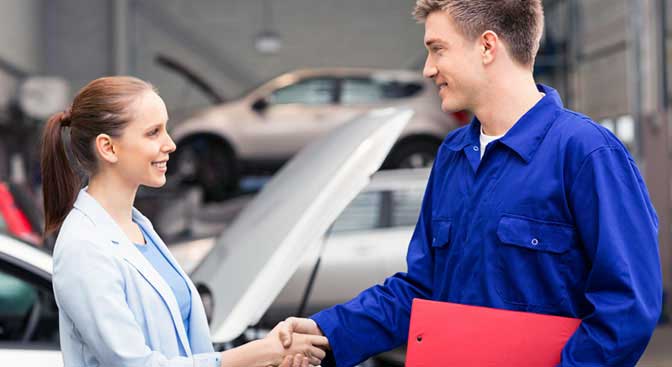 Manufacturing is an extremely broad area related to the production of goods, usually for sale at a profit.  In order to produce goods cost-effectively and with high quality, companies must coordinate several functional areas requiring specific expertise as well as plan across different timeframes under often highly uncertain conditions of supply and demand.   Successful manufacturers must deftly manage their supply chain and distribution networks, labor, and the machines, chemicals, and technology required in the physical production process to produce finished goods. But perhaps as important in operating a profitable manufacturing business, is the ability to effectively plan for supply and demand over the short, mid, and long-term to effectively balance risk and optimize profit.  This includes defining product roadmaps, forecasting, and managing costs and prices in a systematic way.
Putting the appropriate planning processes and decision support in place can have a significant positive impact on manufacturers operations, by getting various functional areas to speak the same language and streamline communication across such diverse groups as finance, operations, marketing, and sales.  While each company may have different business environments, navigating the course from a product's design to its production and sale to distributors and ultimately end customers (businesses or consumers) through the end of life transition of the product, is a challenge and those companies that can execute it with the right combination of technology, process, and cross-functional communication will gain significant competitive advantage.
Learn more about how Veritec can help manufacturers is their planning, logistics and transportation processes, and pricing analytics…contact us today.