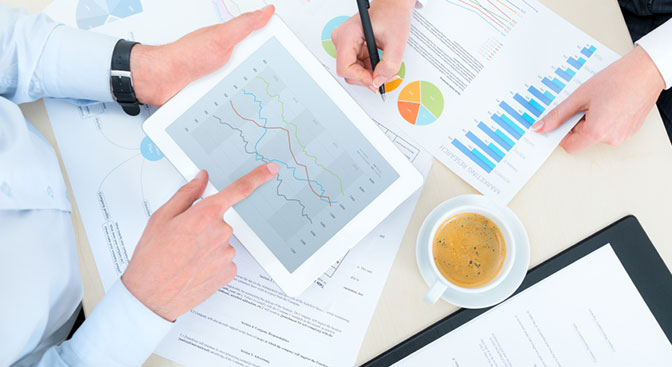 Why Pricing Analytics are Important
As companies incorporate systematic, dynamic, and data-driven methods into their pricing approach, they typically realize sustainable increases in profits that are greater than anticipated. Across many industries, we have found that the more complex the pricing process, the greater the benefits that pricing analytics can deliver.
Pricing analytics are not a substitute for the expertise and experience of staff. Rather, they serve to prioritize and focus staff on those decisions where the opportunities for increased revenue/profits are most significant. Depending on the industry and the needs of the company, pricing analytics can be designed to simply identify the best opportunities for increasing or decreasing prices or they can be designed to provide specific price recommendations.
By focusing staff attention in the right places, pricing analytics enable companies to be more efficient as well as effective in the prices they offer. Increased profits result.
Why Veritec?
Pricing analytics are frequently grouped into three categories:

Descriptive analytics frequently involve descriptive reports that illuminate historical trends that are intended to help identify future opportunities. Predictive analytics focus on estimating/forecasting future events; alerts can be specified that notify staff when actual events are unfolding differently than anticipated, identifying potential opportunities for pricing actions to provide value. Prescriptive analytics build on predictive analytics, providing specific recommendations for pricing analysts to consider.
Veritec staff have helped companies design, develop, and implement pricing analytics in each of these three phases. We have done so for firms in a wide variety of industries, including self-storage, cruise lines, subscriptions, direct mail, automotive, and vacation rentals. We know that pricing analytics that have proven effective in one industry may not provide the greatest value in another. Because every member of our team has extensive experience, we are able to quickly identify pricing opportunities and recommend how your company can obtain the benefits from enhanced pricing capabilities.
Contact Veritec today to discuss how we can help you obtain the benefits made possible by more advanced pricing analytics and help you implement systematic, dynamic, and data-driven pricing processes.