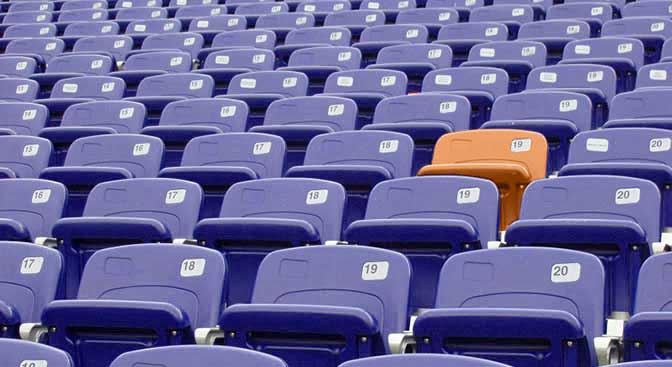 Recently, the area of ticketing and event planning has begun to adopt dynamic pricing and revenue management techniques. These areas are a natural fit to several of the classic characteristics for these approaches with fixed (short-term) and "perishable" inventory and uncertain demand conditions (often highly influenced by price). With the concept of dynamic pricing for events such as sports and entertainment becoming more readily accepted and expected by customers, the opportunity for more formal application of pricing analytics and revenue management has grown tremendously.
Veritec has carried out projects in ticketing and event planning that have leveraged traditional concepts, but applied them in a customized way to the specific situations and business models most appropriate for those companies. Our expertise in data analysis, forecasting, and price optimization can benefit your company in putting in place the most effective program for your business conditions.
Contact us today to discuss how we can help you improve your pricing and decision support processes.